Your Facilities,
Your Utility Data,
Our Only Priority.
For over 20 years, Powerhouse has worked closely with National Retailers and Property Managers to capture relevant data and utilize this information to bring a positive contribution to their bottom line.
We track your energy data to save you time and money.
Utility Data Processing
Powerhouse extracts all data points from your utility bills, reviews for calculation errors by the utility and reporting to our Clients concerning Green House Gas Emissions, results of projects targeting energy efficiency, as well as accounting functions such as budgeting, accruals and payables reconciliation.
Utility Auditing
We extract data from your utility bills and analyze them through our software. Errors are found and investigated. We have had much success through this service, resulting in thousands of dollars being recovered for our Clients (one Client receiving over $1M in the past two years). If errors are not found, we provide valuable information to our Clients which will assist them in determining where their money should be spent for capital projects designed to reduce overall consumption and costs.
Facilities Maintenance
Through our 24/7/365 call centre, we receive all maintenance related requests from onsite staff & process these to preapproved vendors through our customizable software platform. By managing the repairs of your assets, a longer life cycle should be the expectation resulting in a better ROI and stronger bottom line.
Building Automation
Through our 24/7/365 call centre, we assist with the monitoring of building automation systems (BAS). We will work with your preset corporate protocols to manage onsite schedules and temperature set points, as well as take requests from your onsite staff regarding temporary changes. Everything is tracked and documented through a ticketing system. Reports can be presented per your requirements.
The latest in energy conservation and energy data management.
At Powerhouse, we scrutinize every line item to ensure that our clients aren't being overcharged on their utility bills.  One newer charge we have been tracking has been Global Adjustment (GA).  GA is a line item charge added to the electric bills of all Ontario...
read more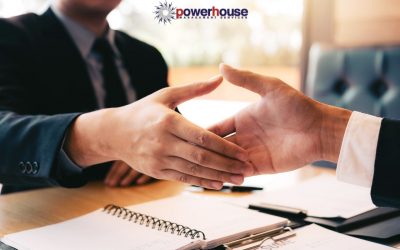 Powerhouse is excited to announce Riverside Opticalab LTD as a new client. We will be assisting them with Utility Bill Processing. Founded in 1976, Riverside Opticalab LTD is a world leading manufacturer and supplier of optical solutions. Recognized eyewear innovator...
read more
Find out how we can help you.
Reach out to learn more about our services and how we can help you save costs on your utilities and bring positive improvements to your business' bottom line. We'd love to hear from you!